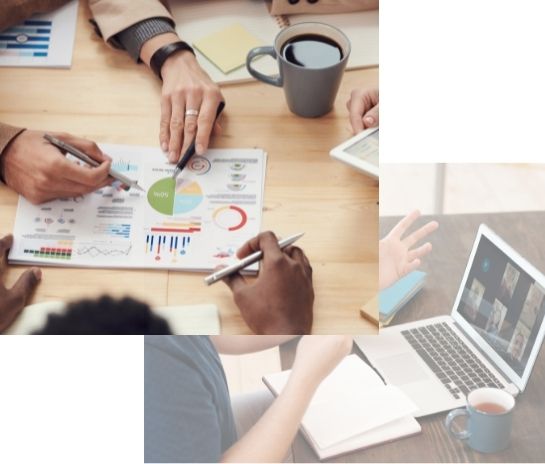 WE are an IT company providing Mobile Application Development, Custom Web Design& Development and Web Hosting solutions for distinct level of enterprises and has been functional since the year 2004.
We started with the clear vision to support organizations at any stage of their digital transformation journey. We help our clients redefine the way they do business by transition their core products and platforms to clear, consistent, attractive and the long-time survival application based solutions.

Following the latest technological trends including the latest software's and services has always been our maxim to provide the best quality and assurances to our clients.

Our clients includes leading enterprises, Universities, tour and travellers, start-ups, industrials and highly professional individuals.