We have many reviews from our Happy clients.
It is always a joy to hear that the work we do has positively impacted our clients and that they are happy to share their experience.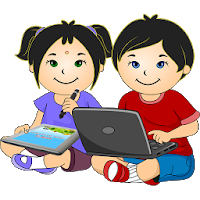 Offbeat Technologies and Amit are truly professional and tech savvy. I am associated with Offbeat for more than 6 years and always appreciate their tech solution for App and Website development. All the best for their future endeavors.
Mr. Vinay Shelar
Founder, Kids Fun and Learn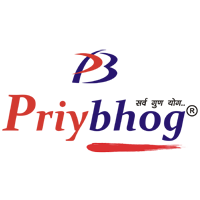 SUPERB and TIMELY services. Entire 'Offbeat Infotech team' is very prompt in their working and they genuinely provide quality work, with good customer services. Highly recomended.
Mr. Priyank Maheshwari
Priybhog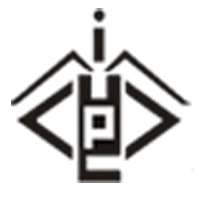 I am extremely grateful to Mr Amit Jain, MD, OFFBEAT INFOTECH for the amazing job he has done on our website. We thought we knew what we wanted, but at every step he and his team offered us a better option. The end result is a beautiful, easy accessible, informative and user friendly website. Specifically, I found him extremely patient, steady and professional. I highly recommend using OFFBEAT INFOTECH..!!!
Dr Reshma Khurana
Principal, Index Department Of Physiotherapy & Paramedical Sciences, Malwanchal University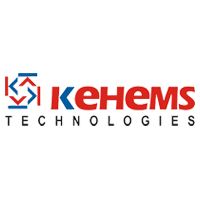 Offbeat Infotech is a highly skilled team with an eye for details. We got exactly what we wanted and more. The project management and communication works really well through the online project tools and the dedicated project manager made a great job keeping things together. We are looking forward to the next project!
Mr. DEEPAK PARSAI
Head, MarComm, KEHEMS TECHNOLOGIES PVT LTD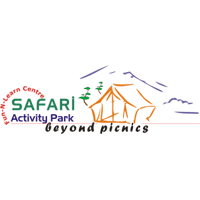 As our Park is a Unique Adventure Park so need a unique design as well. Offbeat InfoTech done the fantastic job in form of Designing as well as Content part and makes website www.safariindore.com user friendly. We are getting excellent support on Maintaining and updating of our plans and packages. A Big Thanks to Mr. Amit Jain Director Offbeat for your world class services in all areas of website designing and maintaining.
Rakesh Jain
Director, Safari Activity Park